86 PROOF COLLECTION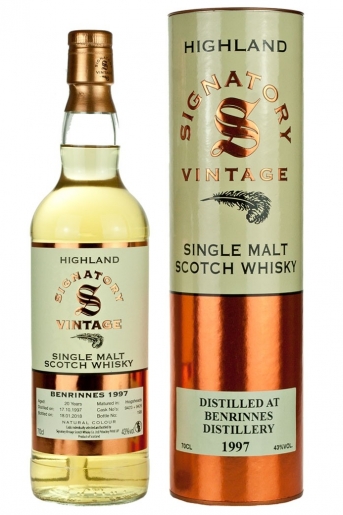 AGED: 19 years
DISTILLED ON: October 17, 1997
BOTTLE ON: April 12, 2017
MATURED IN: Hogshead
CASK NO: 9421
BOTTLE NO: of 360
---
Caol Ila was founded to the North of Islay in 1846 by Hector Henderson. The whisky distillery was sold to Norman Buchanan in 1852 and then, following hardship, to the Glasgow based blenders Bulloch, Lade and Co. Following liquidation, Distillers Company Ltd acquired Caol Ila and the distillery was transferred to Scottish Malt Distillers. Caol Ila, whose name derives from the Gaelic for 'Sound of Islay', has been included in the Diageo Classic Malts range as well as a Moscatel-finished Distillers Edition.
---
TASTE NOTES
COLOR: Golden amber
NOSE: Malty and very smooth. Sugar and fruits in most sophisticated way. Nice mild sherry notes buried in the back. Hints of rubber.
TASTE: Crispy oranges and malt. Toffee and wee spices. Raisins and butterscotch.
FINISH: Bitter and crispy, yet smooth and long. Oranges and hints of sherry. Malt is strong in aftertaste. Toffee rises from the back.
ABV: 43%
PER CS: 6
SIZE: 750ml